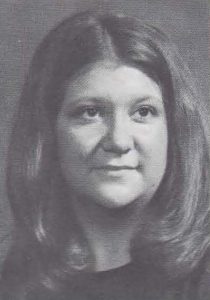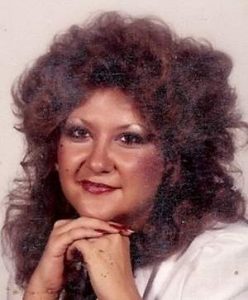 Lynette J. (Meyer) Perkins Age 54
December 5, 2012
Lynette Joy Perkins was born April 21, 1958, in Battle Creek, IA, and passed away Wednesday, December 5, 2012, at Luther Manor, where she had been a resident for over 26 years. Throughout her long and painful battle with Multiple Sclerosis, she never complained. Her perpetual smile was a comfort to all who knew her. Lynette was an example of courage, grace and strength.
Survivors include her son Matthew (Laura) Perkins and grandchildren Lucas and Caitlynn of Sioux Falls; parents Karen Meyer, Sioux Falls and Duane Meyer (Connie) of Apache Junction, AZ; brother Tod (Mary) Meyer, Geddes, SD; niece Taylor Meyer, Spearfish, SD; and nephew Tyler Meyer, Missoula, MT.
Funeral services will be at Linwood Wesleyan Church, Saturday, December 8, at 11:00 AM. Visitation will be one hour prior to the service at the church. Heritage Funeral Home is in charge of arrangements.