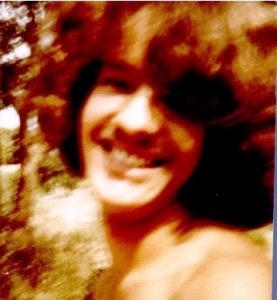 Tom Dinkel – Age 56
February 16, 2014
SIOUX CITY | Thomas Charles Dinkel, 56, formerly of Sioux City, passed away on Feb. 16, 2014, at a hospital in El Cajon, Calif., after a long illness. There will be no services or funeral information available.
Thomas Charles was born on June 1, 1957, in Sioux City, to Glenn A. Dinkel Sr. and Albert M. Dinkel (Engelmann), also of Sioux City. Thomas married Lori Amland and had a daughter, Angela Dinkel.
He was a kind, loving, trusting man with an infectious laugh.
He is survived by his daughter, Angela Dinkel in Houston, Texas; former spouse, Lori Amland in Sioux City; two brothers; a sister; as well as several nieces, that love him very much.
He is preceded in death by both parents.
He will be greatly missed and forever loved.