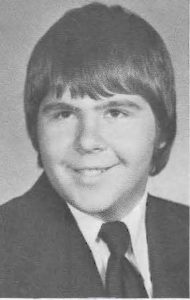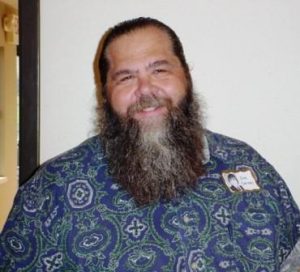 Joe Carnes – Age 50
Joe Carnes of Sachse, TX, formerly of Sioux City, passed way unexpectedly Wednesday, March 21, 2007, at his Home.
Visitation will be Friday night 3/23/07 from 7 – 9pm. A Memorial services will be held Saturday 3/24/07 at 1pm. All Arrangements will be at Williams Funeral Home, 1600 S. Garland Ave, Garland, TX 75040. PH: 972-276-5000.
The family is intending to have a prayer service in Sioux City at a later date. Details regarding the prayer service will follow when they become available.
Please keep Joe's wife Kim and his family in your prayers, for comfort and strength through this difficult time.
Save