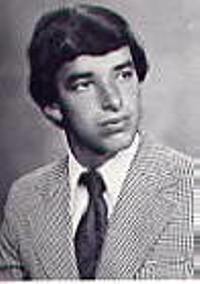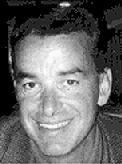 Mark Edward Cleary – 45, of Gilbert, AZ died March 11, 2003 in Chandler, Ariz.
Mr. Cleary was born Oct. 20, 1957, to John Francis and Shirley Lorraine Cleary in Lancaster, Calif. He was employed at Intel. He was involved with his boys in Cub Scouts, coached Little League, baseball, basketball and soccer. He was also a past member of the Knights of Columbus.
He is survived by his wife Debra; sons Michael and Ryan; brother Kevin; sisters Jeanette Drewry and Cindy Willrett; mother Shirley Yates and grandmother Blanche O'Neill. Funeral Mass will be at 10 a.m. Monday, March 17, 2003 at St. Anne's Catholic Church, 440 E. Elliot Rd., Gilbert, Ariz. Visitation will be 6 to 8 p.m. today with a Rosary at 7:30 p.m. at Falconer Funeral Home, 251 W. Juniper Ave., Gilbert, Ariz.
Save